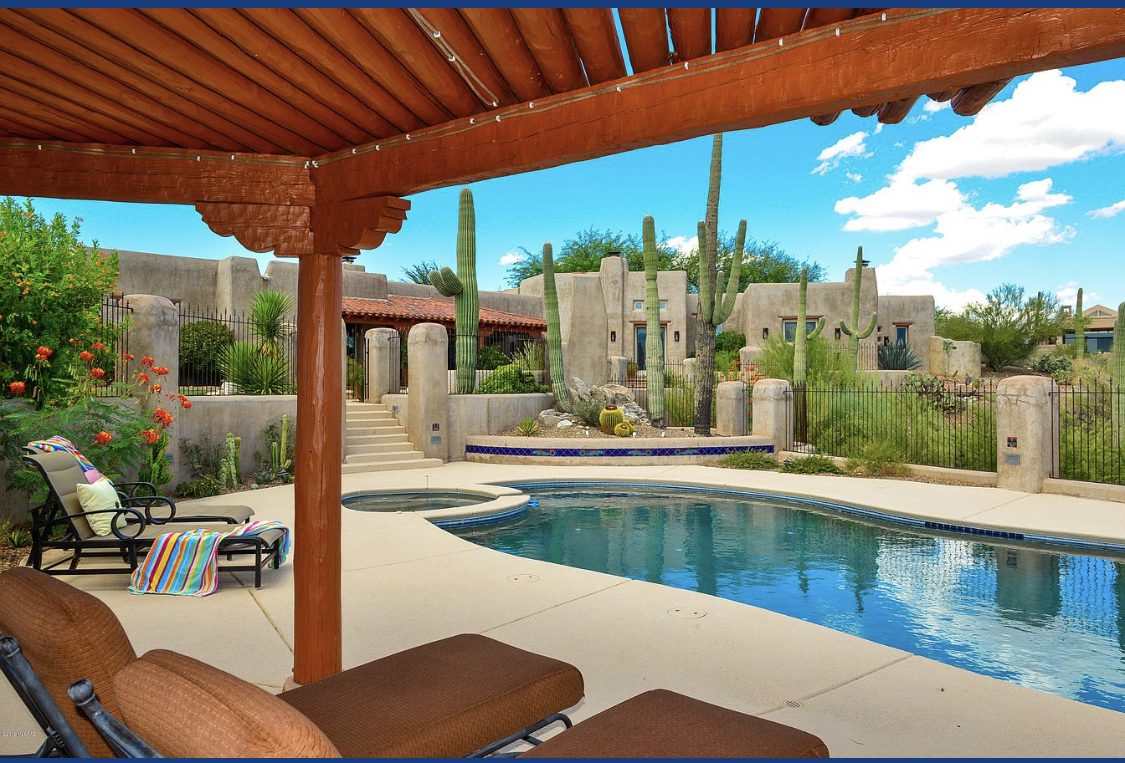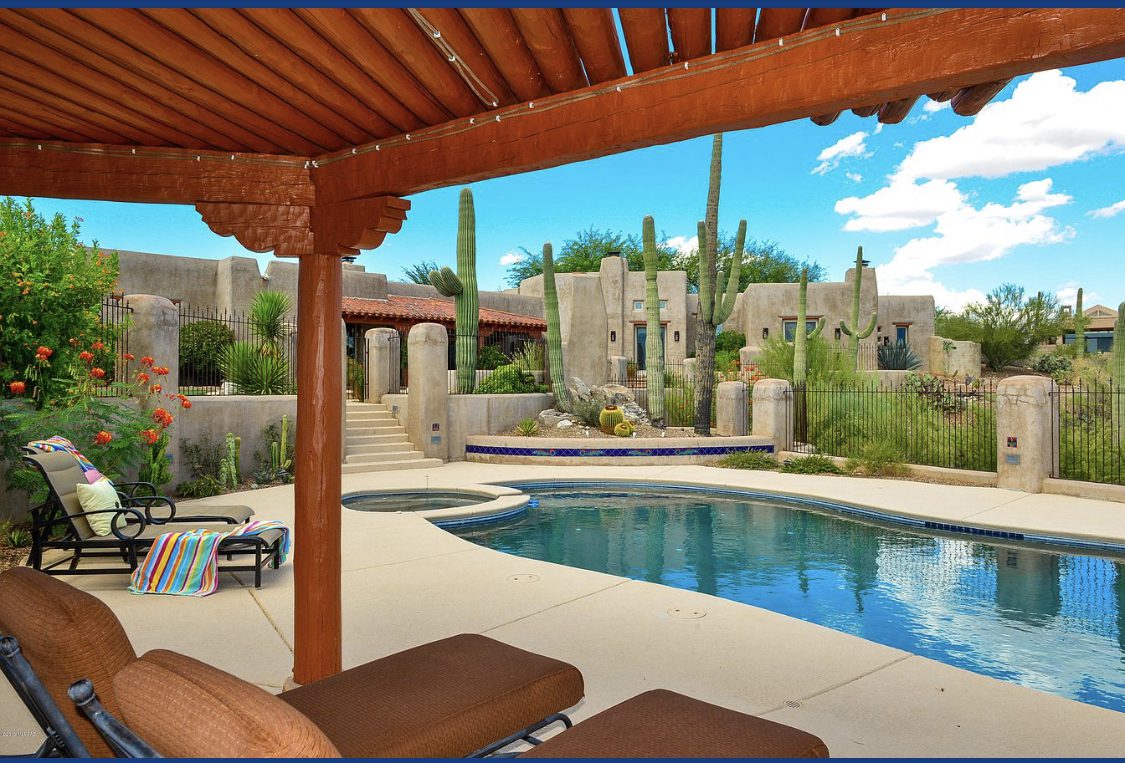 Why are Arizona Insurance Companies Raising Rates?
Chances are that your most recent home and auto insurance renewals have taken a pretty significant rate increase. This is due mainly to increased costs to settle claims for cars and housing. On average used and new cars have jumped 30% and home prices have jumped by the same or more.
Supply chain issues have hit the auto industry in the form of hard to find parts for repairs, replacement cars and especially the shortage of electronics and circuit boards in newer cars.
Auto industry supply chain issues:
Inability to fill orders fast enough for electronic component manufacturers
Depleted stockpiles and inability to fill orders for electronic component distributors
Delayed or stalled board builds for automotive PCBA manufacturers
Extensive component and board backorders for automotive industry OEMs and ODMs
Raised prices to maintain profit margins for dealerships
Higher prices for car buyers
The same is happening with home replacements and repairs for insurance claims. It is harder to find skilled labor to complete jobs in a timely manner, the cost of materials such as lumber, roofing, plumbing and more have jumped exponentially in price.
Home industry supply chain issues:
Lumber shortages and jump in pricing for speciality woods
Appliances back-ordered
Paint availability
Roofing materials shortage and large increase in pricing
Delays on cabinets, windows and doors
Auto and Home Insurance Companies Raising Rates to Match Costs
With prices jumping on replacement cost of cars and homes they will have to increase prices to consumers. For this reason it becomes more important not only to review your protection annually but to use an independent advisor.
A local independent agent represents many insurance companies instead of just one. So if you are insured by a captive agent like State Farm, Farmers, USAA or many others you are getting only 1 option from each. An independent agent typically has a broader offering for important coverages such as matching roofing costs, matching interior partial water damage claims, equipment breakdown and service and sewer line protection.
Super Regional Home and Car Insurance May Offer Rate Relief
Some of the biggest insurance companies offer policies to homeowners and car owners nationwide. While it sounds impressive it can also hinder a companies overall pricing structure to consumers. Because some of the states they are heavily concentrated with customers are states that have higher probability for losses and claims.
A Super Regional Carrier offered by an independent agency may be a better choice and offer rate reductions and better products. For example, at Tucson Insurance we represent Auto-Owners Insurance. An A++ rated insurer by AMBest. They offer very competitive rates and superior protection for Arizona residents. We also find that by combining auto, home, umbrella and life insurance the savings can up to 37% or more.
So nearly all insurance carriers are taking significant rates in Arizona it pays to sharpen your pencil with and independent agency to be sure you are getting the best options available. If you would like to review your current insurance just get in touch with us and we will do our best to earn your trust and business!