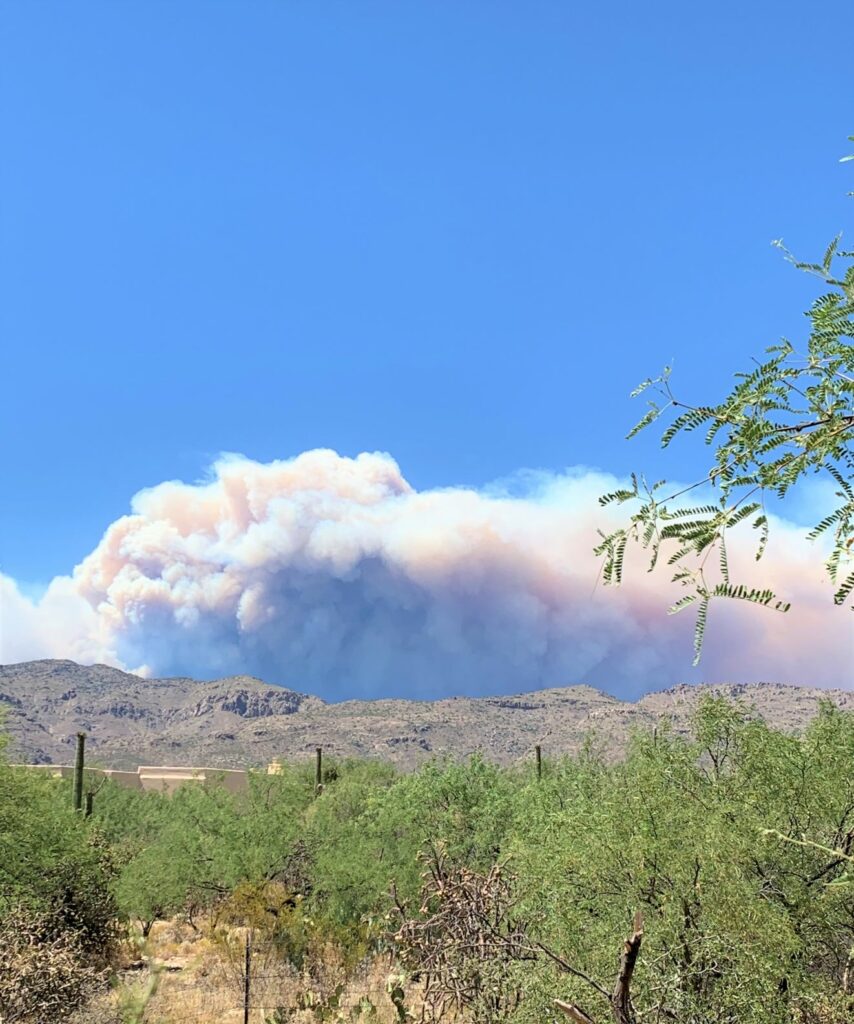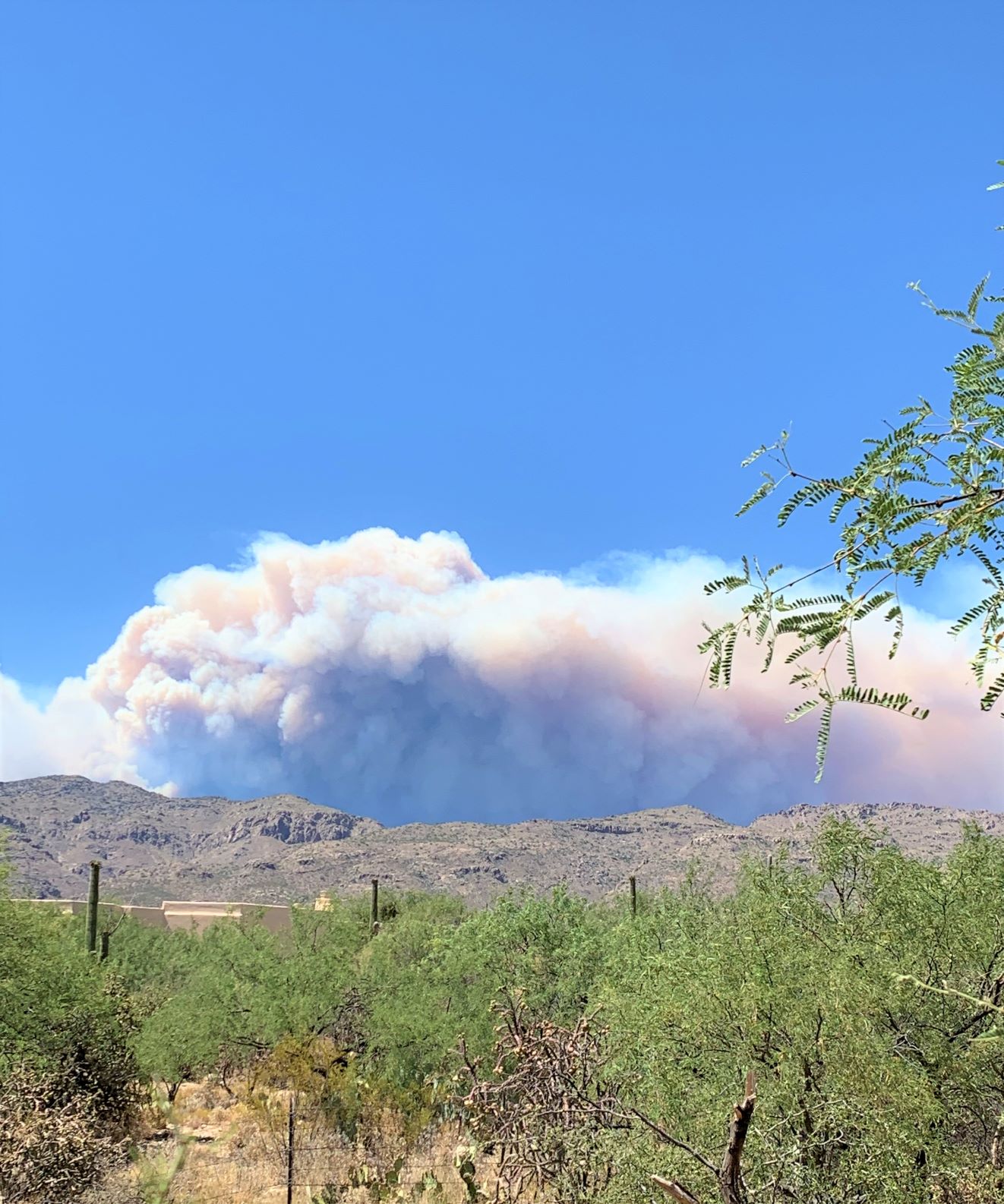 Many home insurance companies in Arizona are tightening their requirements and guidelines for home insurance policies in mountain, foothills and rural areas. In 2023 customers are starting to recieve letters of non-renewal from their insurance company because they are too close to areas deemed too close to wildfire areas.
Most Common Wildfire Areas for Arizona Homeowners
Homes in the foothills near desert vegetation including buffle grass and dense mesquite bosques and cabins in the pine forests of Northern Arizona are starting to be cancelled due to the risk pressure insurers are facing. Even independent insurance brokers are having to search for new carriers that are willing to take on this increased fire risk.
Many of these homes are located in Show Low, Pinetop, Payson, and Flagstaff. It is not uncommon to see homes having a tough time securing homeowners insurance in the foothills areas of Tucson, Phoenix, Carefree, Surprise, Florence, Green Valley and Sonoita. Typically the risk factor that weighed heaviest on finding competitive home insurance was the responding fire department and how far away/response time was to a property. Now while that is still very important, insurance companies are taking a very close look at the vegetation or "fire fuels" near the area and home.
Home Inspections and Requests to Set Wildfire Setbacks
Even homes that are considered in the city limits or serviced by local municipal fire departments in Arizona are receiving requests to cut back and thin trees, vegetation and fire fuels that are considered to close to homes. When you purchase a home insurance policy in Arizona the insuring company will send an inspector out to be sure the home is in good condition and that trees are not hanging over or too close to the roof lines. They will report back any fire hazards that need to be addressed in order to continue protection.
Independent Insurance Brokers in AZ Have More Options
While certain carriers like State Farm, Farmers and USAA may have options for homes located in designated "high wildfire risk" areas of Arizona it is best to check with an independent agency. Especially for high value cabins and homes. Because an independent agency is contracted with and represents many carriers it is likely you can find better protection and competitive options.
Ways to Reduce Your AZ Home Insurance Rates in High Wildfire Areas
Roofing – consider metal roofing (fire resistant roofing)
Sprinklered Interior – For newer construction sprinklers inside the home may be required
Fire Detection – monitored smoke and fire alarms
Fire Service Subscription – Typically Rural Metro in areas outside city limits
Larger Deductibles – $5000 – $25,0000 can afford big savings if you have funds to cover in the event of a loss.
Combine Policies – If available try to combine your Home, Auto and Umbrell policies with 1 carrier.
Foxworthy and Associates, Inc Independent Insurance Agency services all of Arizona for Homeowners, Autos, RV's, Umbrella and Life Insurance. Our direct line is 520-797-9900 or you can contact us here.